West Vancouver · 7 Glenmore Drive
The Subject property is zoned RD1 which permits the construction of a duplex. One of the stipulations in the zoning to allow a duplex however is that the frontage is a minimum of 14.3 meters. 7 Glenmore currently has a frontage of 12.956m.
The Official Community Plan adopted by the residents of West Vancouver seeks to expand opportunities for duplex homes under policy 2.1.3.
We invite you to click the link below to view the entire design package.
Below you will find a "comment form" that will be open until April 1 and we encourage you to voice your comments through this avenue. These comments will remain confidential and be presented to West Vancouver staff. Alternatively, Dave and Jamie's personal cell phones are listed below if you wish to discuss in more detail.
David Harper ·
President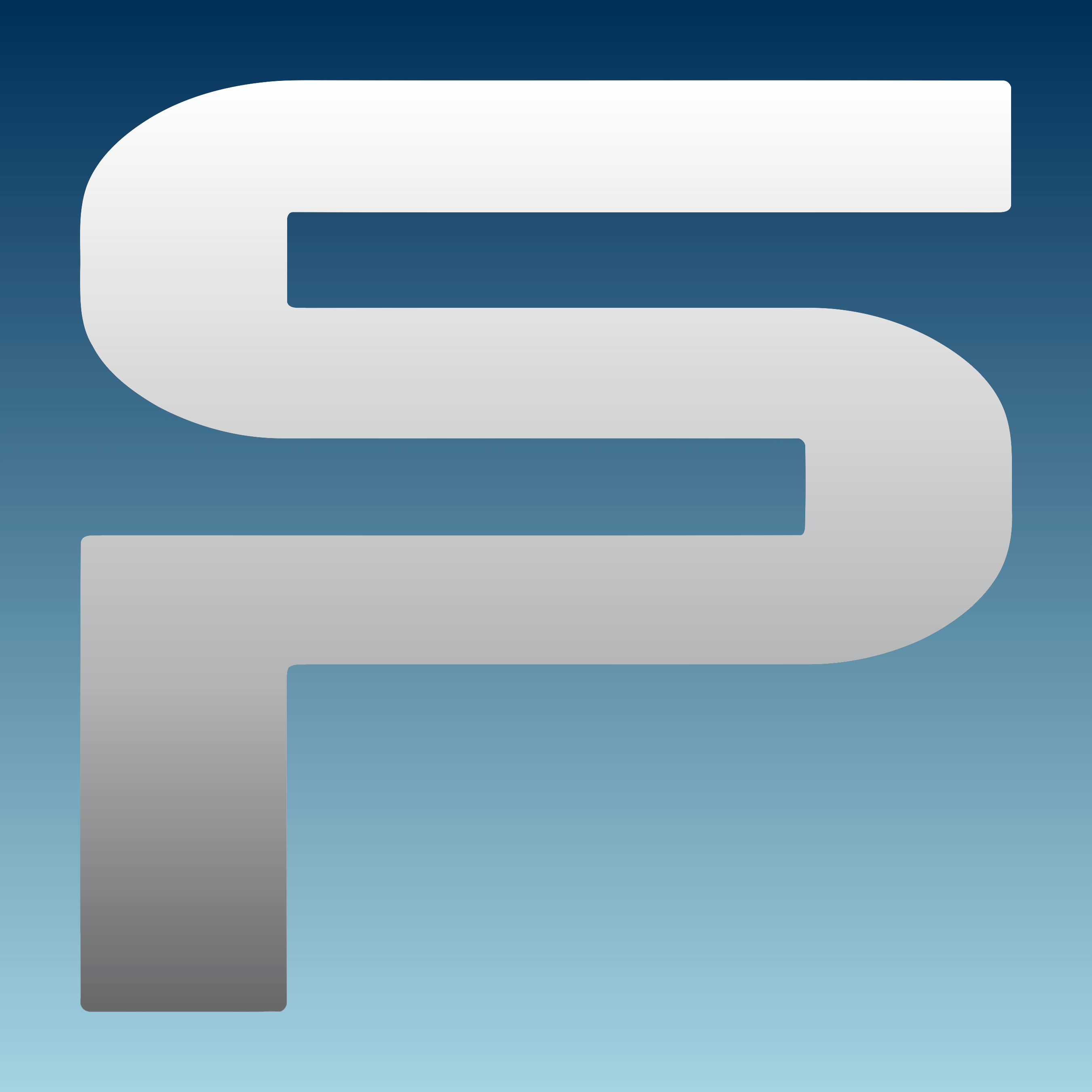 Sterling Pacific Developments
#10 – 636 Clyde Ave
West Vancouver, BC
V7T 1E1
---